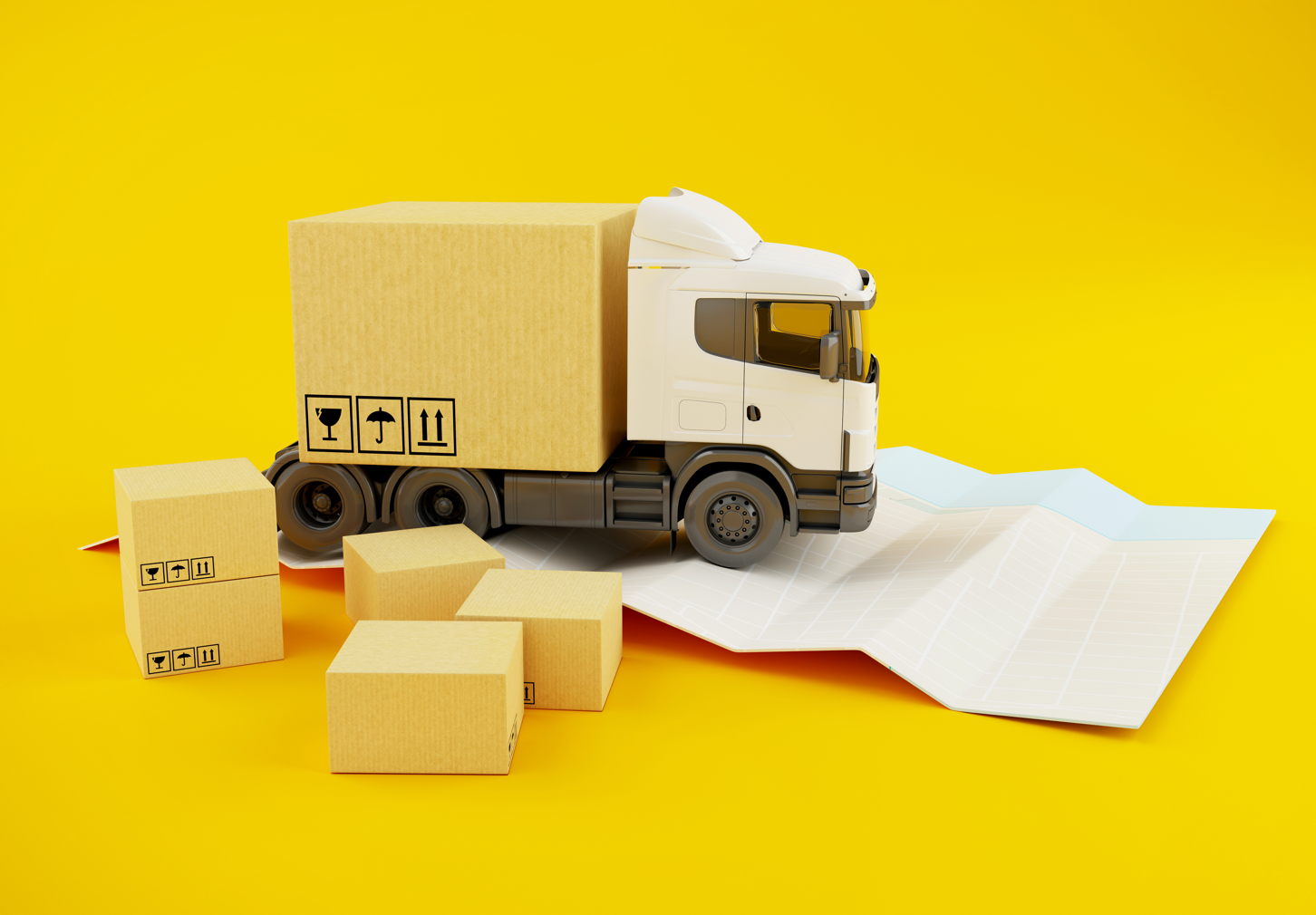 Payment and delivery
The method of payment for goods and services to customers from Ukraine:
-
Cash (upon receiving the order in the office)
-
Transfer to Visa card through online banking
-
Cash on Visa cards through the recharge terminal
-
COD payment, when receiving a transport company: "New Mail" (in choosing this payment method the customer pays an advance shipping)
-
Transfer to the account
Payment of goods to customers from other countries:
-
Money transfer via Western Union (www.westernunion.ru)
-
Money transfer system "Golden Crown" (www.perevod-korona.com)
Delivery in Ukraine.
Goods delivered to any region of Ukraine transportation company for 1-4 day via transport company "New Mail", "Autolux", "Delivery", "Intime", "SAT" ,. Shipping costs paid by the buyer.
Shipping city Ternopil - free.
International delivery.
-
Goods delivered to any country, «EMS» «DHL»
-
Shipping to Russia via the transport company (Delovye line)
Shipping costs paid by the buyer.
We are interested to products purchased from us meet your needs best, so we recommend to discuss the planned purchase orders with the manager on the phone listed on the home page. Also, the manager can call the specified phone number (in Ukraine)
-
Asked if technical issues beyond the competence of the manager, you consult a specialist technical support service.
-
In order to prevent misunderstandings and possible claims, the process of checking components or products and their packaging, removed the photo. Photo files stored at least 1 month after dispatch. This allows you to quickly and objectively examine the claims that may arise at the time of receipt of goods, for example - if not careful transportation.
-
After sending manager informs the customer number for the declaration of goods to the transport company, the client any questions or assembly of the product, - answers will provide technical support service professionals.
Pay attention!
Upon receipt of an order from the courier or part of the transport service buyer is obliged in the presence of an employee to reveal parcel courier service and check the contents. If the buyer did not check the goods receipt, further claims regarding mechanical damage or improper assembly are not accepted.